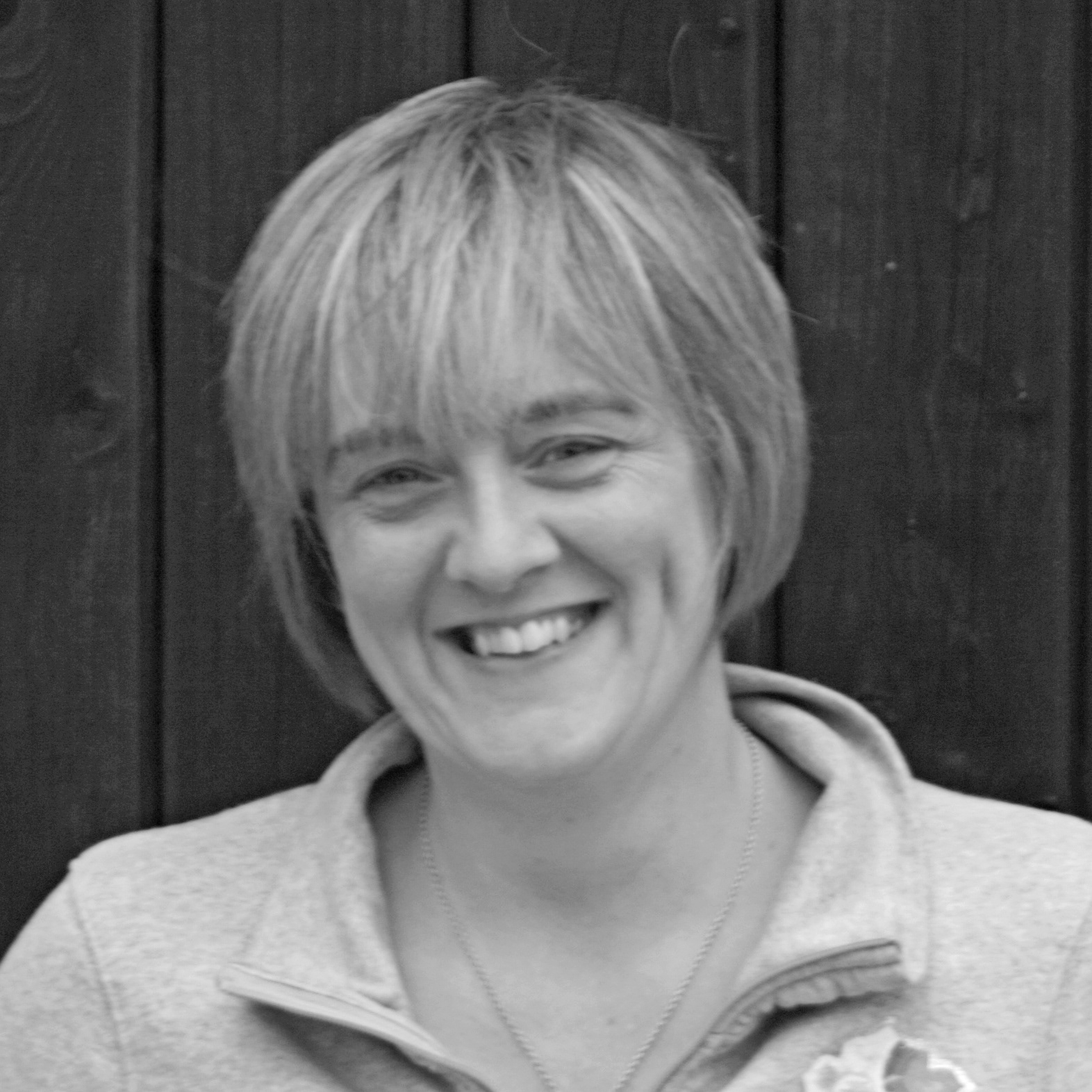 My name is Sharon McDermott  and I am the Owner/Director of Smcdesign Creative Ltd. I am a designer and creative art-worker based in Berkshire and the Home Counties, UK.
I have been a designer since 1998 and a freelance designer since 2010. I consider myself as a creative 'all-rounder' who is versatile in many areas of design with a good eye for detail, typography and layout. Having worked across several industry sectors during my career, including FCMG, retail, automotive, pharmaceutical and eLearning, I can provide a wide range of creative services in several fields of expertise. I am methodical and always strive to produce a well designed end product.
Over the course of my career, I have produced design for branding, events, editorial and print, web & communication design, mobile apps and brand eLearning. I am fully conversant in both Mac and PC although I mainly work on a Mac. 
I am happy to work with teams on-site if required  but otherwise I have a home office setup with high speed internet, where you can find me conversing with my cat, Teddy. If you like what you see or have any other questions & want to know more about my work, please get in touch. Thanks
Veeva / Jaguar Land Rover / Rolls-Royce / BMW / MINI / Nissan / VW (TPS Parts) / Toyota / Renault / Haagen-Dazs / Lindt / General Mills / CITRIX / Earthlink / Unipart / Toshiba / LG / Panasonic / Nutricia / UCB / GSK, Lego, Robert Dyas, TFL
Hey, I just met you, and this is crazy, but here's my number, just call me maybe...
0771 7765821

Or email...